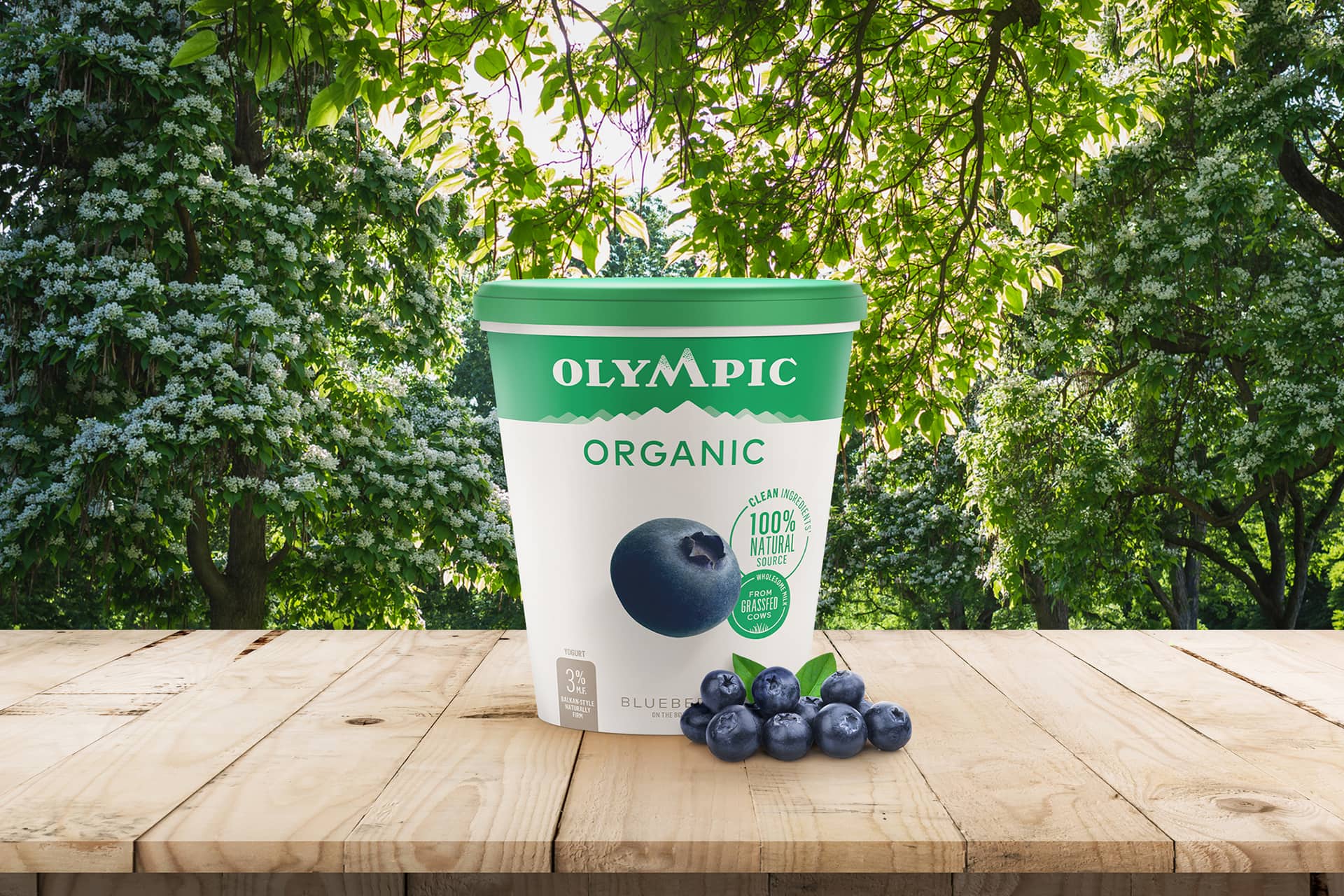 Organic
All the products of our Organic lineup are made with fresh, organic milk and 100% natural source, cleanƚ ingredients! Since our grassfed cows live close to our dairies, we can use their milk and make fresh, dairy products in 48 hours. The fresh taste of Canada's west coast is even better when it's organic.
Yogurt
Our organic yogurt is made with good, fresh, organic milk that is turned into yogurt in less than 48 hours. The fresh fruits, probiotics* and all our other ingredients are 100% natural source and cleanƚ. There's no synthetic pesticide residue, no GMOs, no preservatives. It's always a good choice.
<! -- Old Kids Here -->
Probiotic kefir
Our probiotic kefir is a pleasure to drink, perfect for smoothies! Made with organic milk that contains over 2 billion probiotics coming from 10 active cultures** and with 100% natural source, cleanƚ ingredients, this fresh and non-effervescent kefir is to discover.
Organic Milk
Our Organic milk is made with good, fresh organic milk with natural ingredients. Organic milk, better for everyone: the people, but also our cows.
Sour cream
Our organic sour cream is a delight made with good, fresh
organic milk, a lot of organic cream and 100% natural source, cleanƚ ingredients. You can be sure of that!
Discover our other product ranges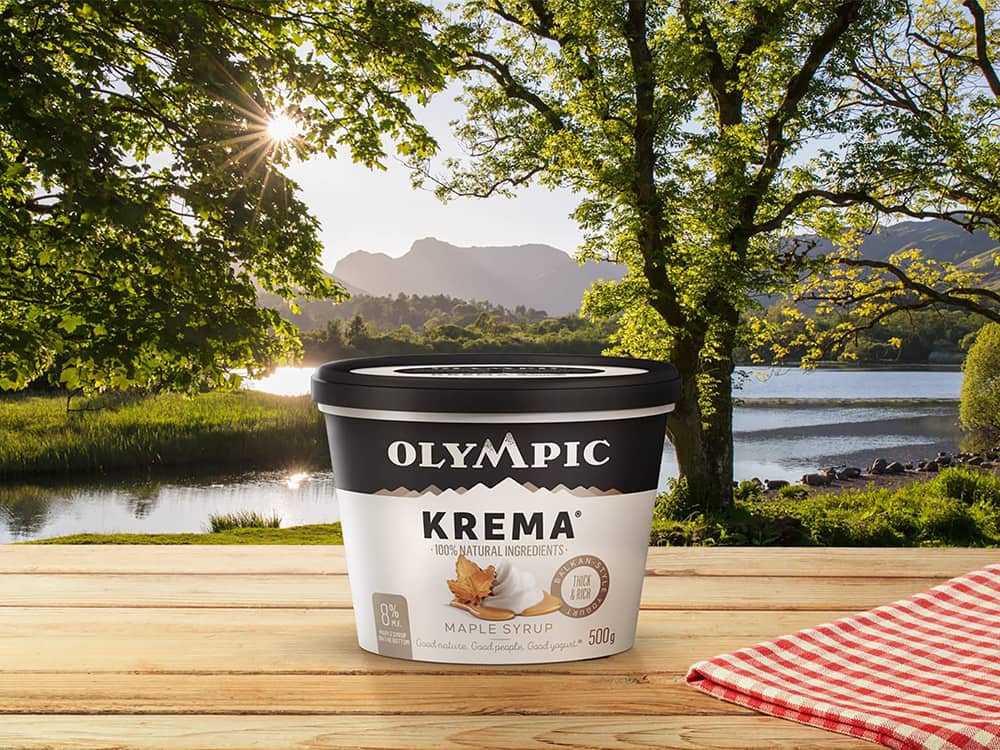 Krema
Our Krema lineup is the definition of pure pleasure. Enjoy our products made with cream and fresh milk. It's always better when it's Krema!
See our Krema products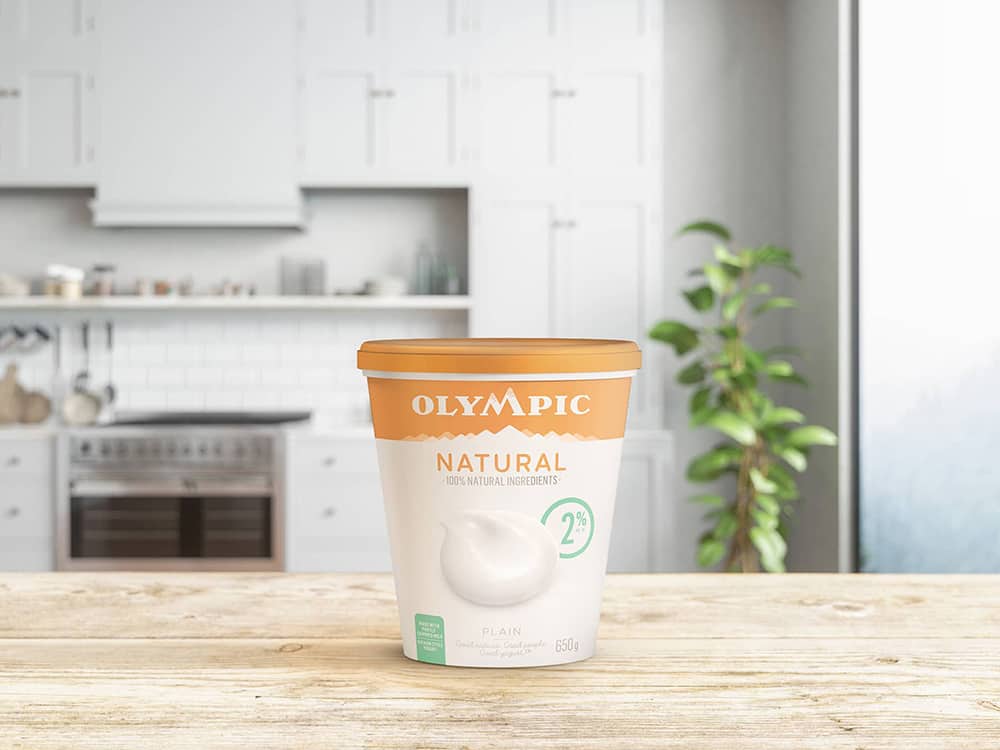 Natural
Our Natural lineup is the perfect example of a simple, fresh yogurt. Enjoy our products made with whole milk and cream on their own or as a natural addition to your favorite dishes.
See our Natural products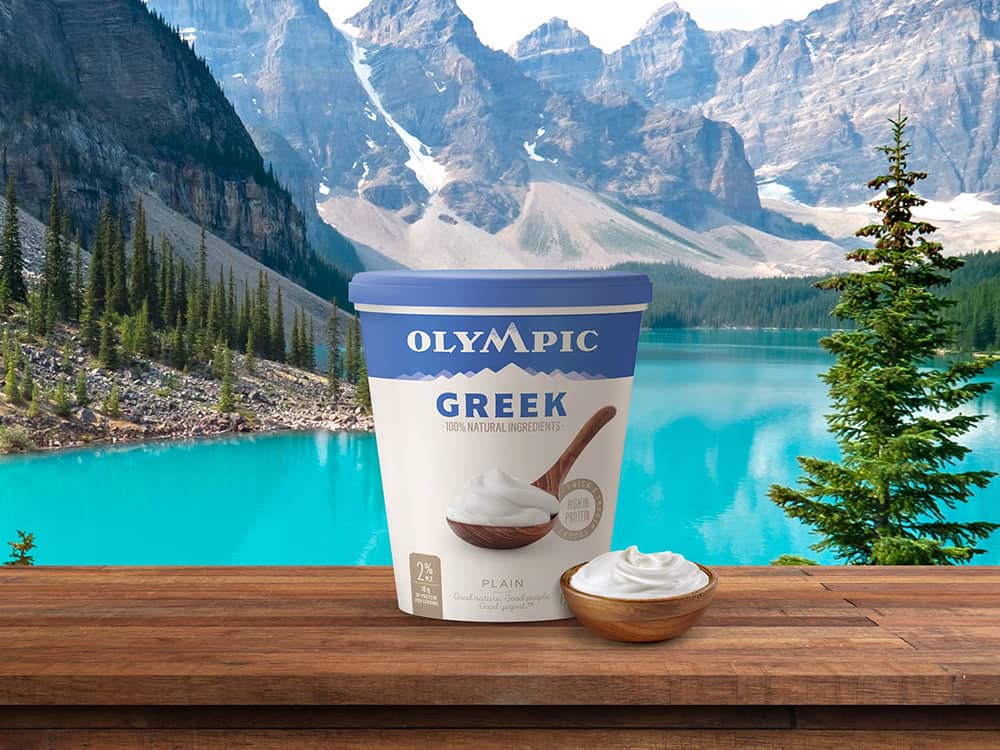 Greek
Our Greek yogurt has everything you need to keep you satisfied. With its thick and smooth texture, velvety taste and high protein content, you won't be able to resist it.
See our Greek products
ƚAt Olympic, clean ingredients means no synthetic pesticides, no preservatives and no GMOƚƚ.
ƚƚAccording to regulations currently in force in Canada, the Canadian Food Inspection Agency (CFIA) ensures the monitoring of pesticides residues for potential contamination in food. Naturally GMO free.
*More than 1 billion probiotics per 100g that contribute to healthy gut flora. (LACTOBACILLUS ACIDOPHILUS, B. LACTIS AND LACTOBACILLUS PARACASEI)
**More than 2 billion probiotics per 250 ml that contribute to healthy gut flora. (B. LACTIS, LACTOBACILLUS ACIDOPHILUS, LACTOBACILLUS JOHNSONIL AND LACTOBACILLUS RHAMNOSUS)